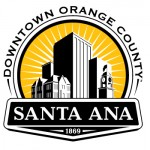 SANTA ANA, CA (February 2, 2018) – The City of Santa Ana has launched a new webpage highlighting information, resources and efforts the City is undertaking to address and reduce homelessness. This new webpage consolidates helpful information and resources on this important issue in one convenient place. The link to the webpage can be found here: http://www.santa-ana.org/homelessness.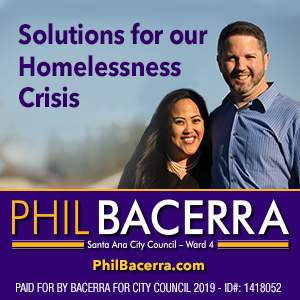 The new webpage includes information regarding current efforts and projects underway, how residents and businesses can report an issue related to homelessness, resources for individuals experiencing homelessness, and links to reports and documents on the issue.
The webpage also provides details regarding the new 30-day pilot Quality of Life Team (QOLT) that was recently formed by the City to address concerns and requests related to municipal code violations, property storage and the improper use of public/private property. The team is comprised of staff from the offices of the Santa Ana Police Department, Parks and Recreation, Public Works, Community Development, Community Preservation, City Attorney and the City Manager. The process of bringing all stakeholders together in the field was modeled on best practices utilized by several cities throughout the country. The formation of the QOLT will enhance efficiency in addressing quality of life issues throughout the City and result in faster response times.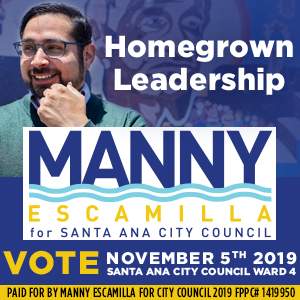 ###
CONTACT:
Judson Brown
February 2, 2018 (714) 647-2241
jbrown@santa-ana.org