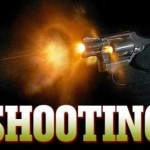 A man survived being shot in the face this morning, Jan. 19, as he drove his pickup truck in Santa Ana, east on Edinger Ave. The shooting caused the victim to lose control of his vehicle and he crashed into a tree, according to the O.C. Register.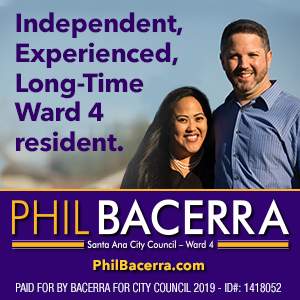 The victim, who was not identified by the police, was taken to a local hospital and he is expected to survive, according to the SAPD.
The man was driving his truck, which is clearly marked as a construction company vehicle, at 5:45 a.m. , east on Edinger between Pacific Ave. and Bristol St. He was suddenly shot – and he apparently did not see who did it or what direction the bullet was fired from.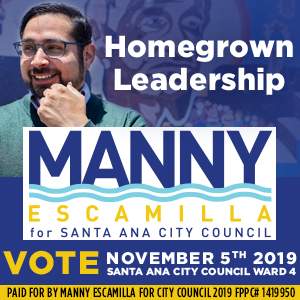 The victim drove about 100 yards before crashing so hard into a tree on Poplar St. that the tree was cut in half.
The police do not have any information yet about the suspects. They are not sure when the victim will be able to give them more information.