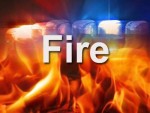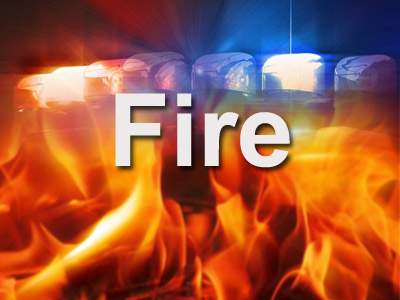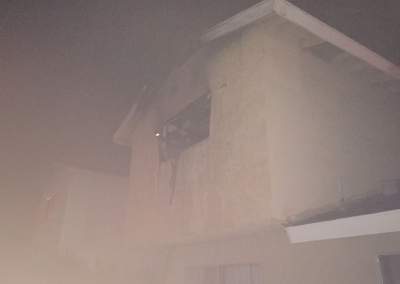 OCFA and Fountain Valley firemen put out a structure fire today at a multi unit townhome at the 600 block of S Harmon., according to the OCFA.
The flames were reported at 3:53 a.m. in the 600 block of South Harmon Street, according to the O.C. Register.
It took 26 firefighters 15 minutes to extinguish the fire.
Three adults were displaced by the blaze. 1 patient, a woman in her 2's, was transported to area hospital with non life-threatening injuries. The cause of the fire is under investigation.