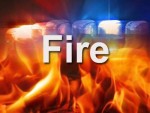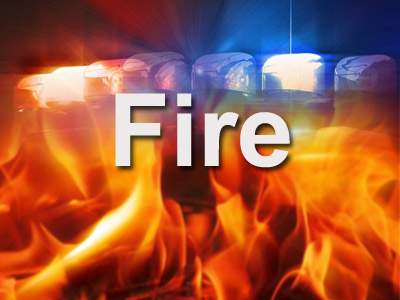 The OC Fire Authority's firemen extinguished a fire this morning at OC Recycling, located at 1601 E. Edinger Ave, in Santa Ana, according to the OCFA.
This was a 2-alarm blaze that started at about 9:45 a.m.
Firefighters had to work quickly to prevent the fire from spreading to the recycling yard's neighbor, Praxair's welding and gas supply center, at 1545 E. Edinger Ave., according to the O.C. Register.
All of this happened near a Home Depot, northwest of Century High School.