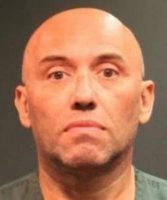 Oscar Gilbert Felix, 54, of Orange, a nurse with 14 years of experience, was arrested Wednesday on suspicion of physically abusing a boy with disabilities, according to the O.C. Register.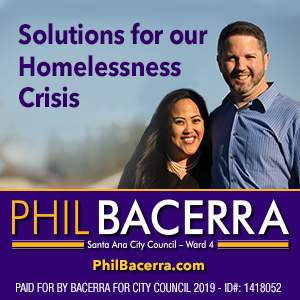 The boy's mother called police on Monday to report that a nanny cam caught the nurse hitting and kicking objects at her son last Friday, according to NBC News.
The 6-year old boy has a condition called Charge Syndrome which limits his mental capacity to that of a 2-year old. He needs a feeding tube and has limited hearing so he needs care on a 24/7 basis.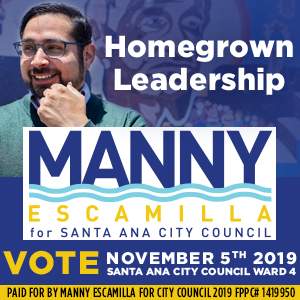 The boy's mother hired Felix in August to watch the boy from Mondays through Fridays. Felix is employed by Maxim Health Care Services, which has a local office in Orange.
The mother noticed over the past three weeks that her son was becoming aggressive and she had a feeling that Felix was not taking good care of him.
The mother asked Maxim Health Care Services for a replacement nurse and they said they were working on it but in the meantime her son's behavior kept getting worse.
So the boy's mom resorted to technology – she installed a nanny cam in her living room on Oct. 27, at their home on Lacy Street. The plan was to review the nanny cam's video footage so as to keep an eye on Felix.
The resulting video footage was startling. On the video the little boy appears to be trying to get the nurse's attention but the nurse seems to be texting on a cell phone. The boy then gets out of the nurse's lap and knocks over a few objects – which appears to perturb the nurse who then resorts to hitting the boy and kicking objects at him, according to the SAPD.
The police reported that Felix made "incriminating statements" during a police interrogation on Tuesday.
Now the police want to know if Felix might have done this to other special needs children in the area.
Anyone with information about this incident is asked to contact Santa Ana police at Orange County Crime Stoppers at 855-TIP-OCCS.