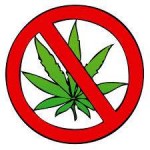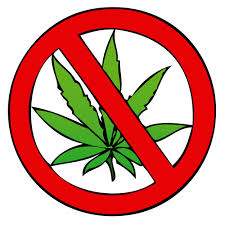 An effort to evict a business Thursday led investigators to a marijuana grow operation in Santa Ana, according to the O.C. Register.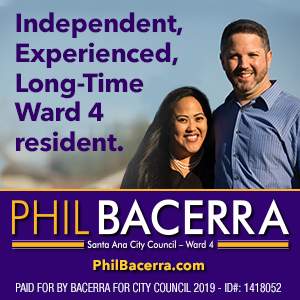 Orange County sheriff's deputies discovered a honey oil lab including a marijuana grow operation when they tried to evict a business at 1714 E. McFadden Ave. on Thursday, Oct. 12, according to the SAPD.
Honey oil is produced by solvent extraction (maceration, infusion or percolation) of marijuana or hashish. After filtering and evaporating the solvent, a sticky resinous dank liquid with a strong herbal odor (remarkably different from the peculiar odor of hemp) remains, according to Wikipedia.
The Deputy Sheriffs called the SAPD at about 1 p.m. and the Santa Ana police hazmat team was sent to the site to check it out and then break down the lab.
The police found about 200 marijuana plants in the grow operation behind a grocery market, and apparently some of the plants were neglected and dying.
The SAPD did not make any arrests and they are continuing to investigate the operation.