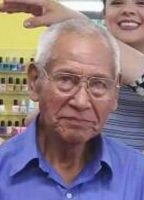 Santa Ana Police Department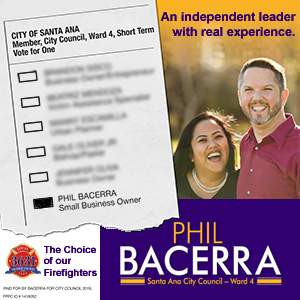 Advisory: Critical Missing Person Located
Teofilo Fuentes Gallegos, 80-years old, a critical missing person, has been located by the Costa Mesa Police Department. Gallegos was transported to Hoag Hospital as a precaution. His family has been notified.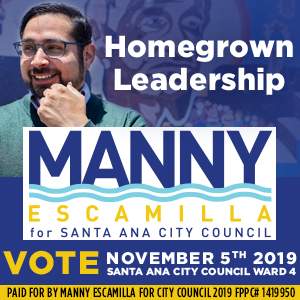 Original: Missing Persons Detectives Asking For Media & Public Assistance In Locating Critical Missing Person
Missing Person: 3200 Block South Timber
Teofilo Fuentes GALLEGOS (80 years old)
Description:
Male Hispanic, 5'04", 180 lbs., with gray hair and brown eyes.
He was last seen wearing a gray jacket, gray pants, and dark colored loafers.
The Santa Ana Police Department is seeking assistance in locating the above missing person.
GALLEGOS and his family recently moved to Santa Ana from the City of Tustin. On September 30, 2017 at approximately 1:00 PM, GALLEGOS was last seen inside his residence. GALLEGOS has been diagnosed with dementia and other medical issues in which he needs to take medication on a daily basis. GALLEGOS is also known to travel on the Orange County Transportation Authority system. He has not been seen or heard from since and his family is concerned.
If you locate GALLEGOS, please contact the Santa Ana Police Department at 714-834-4211, 714-245-8701 or Detective G. Moroyoqui at 714-245-8731