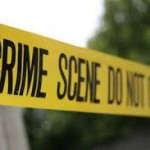 Tustin police are investigating a possible suspect barricaded inside a home Wednesday morning, July 12, at the 13000th block of North Yorba, according to the O.C. Register.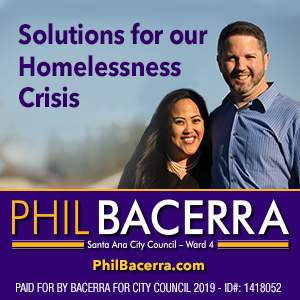 The incident began this morning at around 9 a.m. when a disagreement between two unidentified people led to one of them calling the Tustin Police  to report that the other person was armed, according to the Tustin Police.
The Tustin Police are asking residents to avoid the area of Yorba St. near Laurie Lane. They are also being asked to shelter in place if they live in that area.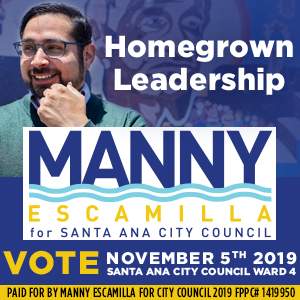 Officers were on scene and asked people to avoid the area of Yorba Street near Laurie Lane.  A helicopter was on scene flying over the area asking residents to stay indoors during the investigation. The suspect is contained to one home.
About 10 a.m., Wright said negotiators were on scene to try to contact the man and see if he was armed. No weapons were reportedly seen, and there were no injuries.