Antonio Delgado Juarez, a 38-year-old man who robbed the Food 4 Less supermarket at 2140 S. Bristol St. while he was zipping around in a motorized wheelchair, back on Sep. 18, 2014, has pleaded guilty to two counts of second-degree robbery and carjacking, all felonies, according to the O.C. Register.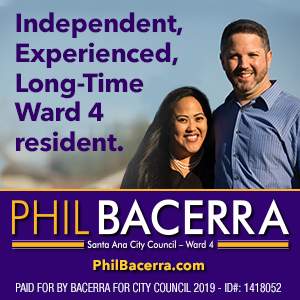 As it turns out Juarez can walk. Why he was in a motorized wheelchair has not been determined.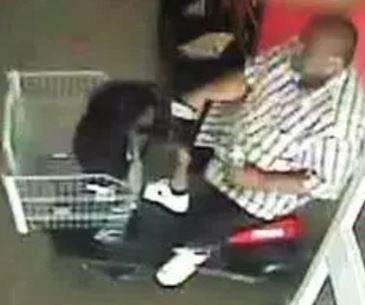 The SAPD put out an alert about Juarez after he robbed the Food 4 Less. During that incident Juarez jumped out of a motorized wheelchair and grabbed the store manager from behind, putting him in a headlock. Juarez then forced the manager into an office and he demanded that the manager and a bookkeeper fill his backpack with cash, according to the SAPD.
Juarez then took the store manager's car keys and drove off in the manager's 2001 Toyota Echo.
The SAPD got a tip after a store security video was aired which led them to Juarez, who at the time was already in jail due to a separate break-in that occurred at a Santa Ana apartment on Sept. 22, 2014.
In that incident Juarez was confronted by the apartment renter and his daughter after he broke into their apartment. Juarez allegedly knocked down the man and punched him several times before taking off. Fortunately Juarez was arrested with help from a police helicopter.
Juarez pleaded guilty in connection with the apartment break-in and assault case as well. He accepted charges of first-degree burglary, a felony, and misdemeanor burglary.
When police investigators searched Juarez's home when he was arrested back in September 2014 they found more than $2,700 in cash.
Juarez also broke into a truck on Sept. 22, 2014, but he didn't take anything.
Juarez is scheduled to be sentenced on June 27.