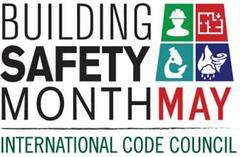 City of Santa Ana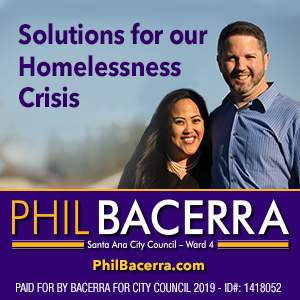 Community: Santa Ana Celebrates "Building Safety Month"
SANTA ANA, CA (May 8, 2017) – To help raise awareness of building safety, the City of Santa Ana proudly celebrates "Building Safety Month" during May. Building Safety Month is a public safety awareness campaign to help individuals, families and businesses understand what it takes to create safe, resilient, affordable and energy-efficient homes and buildings. This year's theme is: Code Officials: Partners in Community, Safety, and Economic Growth.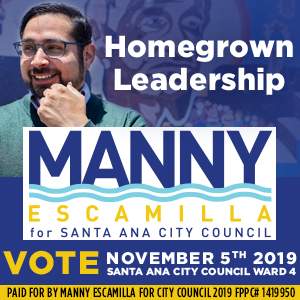 "Getting a building permit and a field inspection is the only way to ensure that the construction being done at your home or business is safe and complies with all building codes," comments Mayor Miguel Pulido.
"When our building safety and fire prevention experts review construction plans and inspect buildings to ensure code compliance they are helping to ensure that we promote and maintain life safety in the built environment in the City of Santa Ana," adds Gerald Caraig, the City's Building Official.
To learn more about building safety, and the City's building permit and inspection process drop by City Hall's one-stop development services center at 20 Civic Center Plaza to pick up handouts on a variety of topics, and special weekly Building Safety Month information including fire safety, disaster preparedness, backyard and pool safety, and sustainable building practices.
The City's Planning and Building Agency also maintains a wide variety of information on the building permitting and inspection process on their website at http://santa-ana.org/pba/buildingsafety/BuildingSafetyDivision.asp.
You can schedule an inspection for your permitted project by utilizing the City's convenient online inspection scheduling system. Simple residential permits are also available online using OPS, the City's online permitting system.
Watch for more information and events relative to Building Safety Month. For more information and to find out how you can participate, please contact Patricia Link at plink@santa-ana.org or call (714) 647-5856.