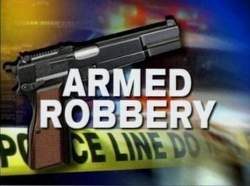 An armed unidentified male suspect robbed the D&M Deli and Mini-Market on McFadden Avenue and Ward Street, in Garden Grove, on Monday night, April 24, at around 9:15 p.m., according to the O.C. Register.
The suspect was armed with a semi-automatic handgun, according to the Garden Grove Police Dept.
When the police arrived at the robbery site, the suspect was long gone but the store employee said the man had demanded both money and cigarettes, at gunpoint.
The suspect's face was covered by a bandana during the crime and he ran off on foot. Witnesses described the suspect as a Hispanic man from 20 to 25 years old who was wearing a white shirt with a black, long-sleeved shirt underneath and long shorts.
This robbery happened next to La Quinta High School, a few blocks west of Santa Ana.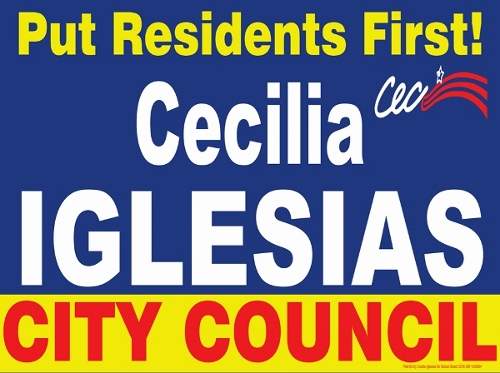 The D&M Market was previously known as the E&N Market.
Garden Grove police officers are still investigating. If you have any info please call them at 714-741-5704.