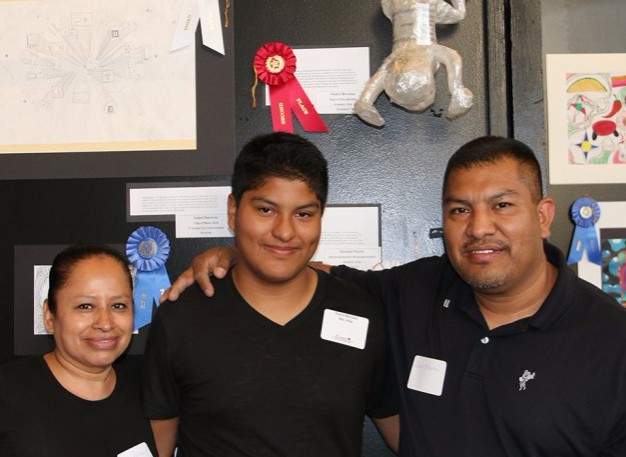 5TH ANNUAL 'ARTSPIRATION' BENEFITING SAUSD ARTS AND MUSIC PROGRAMS TO BE HELD MARCH 23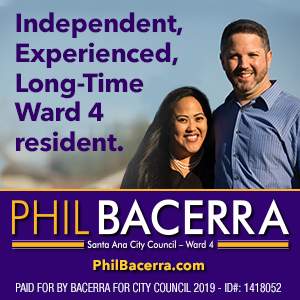 The Santa Ana Public Schools Foundation, in partnership with the Santa Ana Unified School District, will celebrate the success and creativity of the arts during the 5th Annual Artspiration event from 5 to 7 p.m. March 23, 2017 at Bowers Museum, 2002 N. Main St. in Santa Ana. RSVP on Facebook here.
Student artwork will be sold during the event, giving students an opportunity to understand the value of art. Guests will also have an opportunity to meet some of the winning artists.
All proceeds raised from this event will support arts education in SAUSD. Admission and parking are free.
"This is an excellent opportunity to spotlight the creative talents of our students to our community and parents," said Superintendent Dr. Stefanie Phillips. "We have some of the best and brightest artists in the Santa Ana Unified School District and through our work with Artspiration, we are able to celebrate them and provide a platform to showcase their great work. We are extremely grateful for the work of the Santa Ana Public Schools Foundation."
For more information, click here.