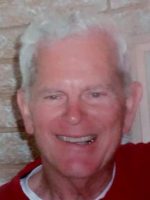 Fountain Valley Police Department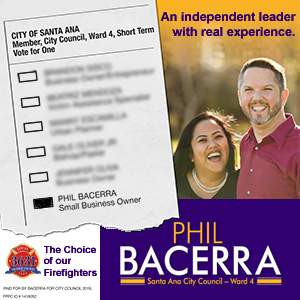 Advisory: The Fountain Valley Police Department is asking for the public's help with locating a missing person.
Update – this missing person has been found, according to the Fountain Valley Police Dept.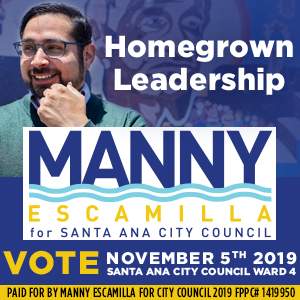 On February 7, 2017, at 3:00 pm, Jerry White left his residence in the area of Edinger and Magnolia and went for a walk.
White never returned. White suffers from Dementia and frequently walks around his neighborhood. This is the first time White has gone missing.
White was wearing blue jeans, a purple jacket, white tennis shoes, and a tan baseball cap. White is 75 years old, 5'8, and 155 lbs. If you see White, please call the Fountain Valley Police Department immediately at 714-593-4485.