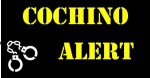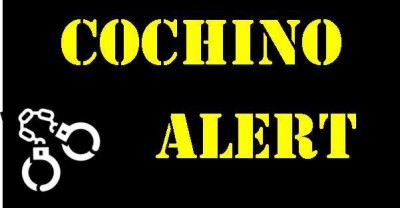 Jose Manuel Escobar, a 32-year-old man, was charged Tuesday with sexually assaulting three underage girls in Santa Ana, according to the O.C. Register.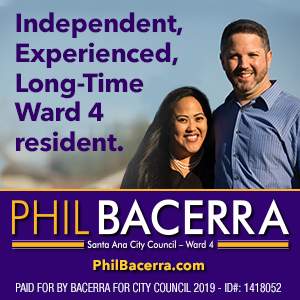 Escobar is facing six counts of committing lewd acts on a minor younger than 14 and two counts of lewd acts on a minor, along with sentence-enhancing allegations of having more than one victim and molesting multiple children. 
All three girls were molested more than once, according to the criminal complaint, dating back as far as December 2002.
Escobar is apparently related to the three victims, according to the SAPD.
The suspect reportedly began molesting one of the victims when she was only five years old, while the other two girls were molested when they were 14 or 15 years of age.
Escobar is being held without bail. He is supposedly a car detailer.