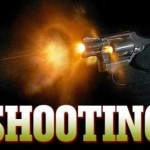 On Monday, January 9 at about 8 p.m., SAPD officers were sent to the area of 400 S. Birch regarding calls about a shooting, according to SAPD Case Number 17-846.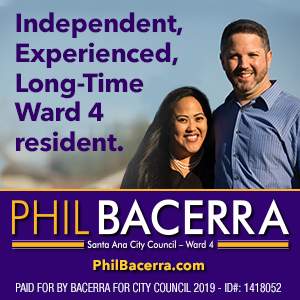 When the SAPD police officers arrived, evidence of a shooting was discovered and several subjects were detained resulting in an arrest for the shooting. The investigation is ongoing.
This shooting happened near Santa Ana High School in Santa Ana's Ward 2, which is represented by Councilwoman Michele Martinez.