Two students at Madison Elementary School had a knife pulled on them by a homeless male at around 5:40 pm on Tuesday. Madison is located at 1124 E Hobart St, Santa Ana, CA 92707.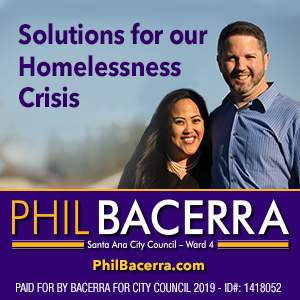 The students were not injured, and SAUSD School Police responded quickly to apprehend the suspect. The homeless male was from Pomona and had a warrant out for his arrest.
CrimeMapping.com info on this incident: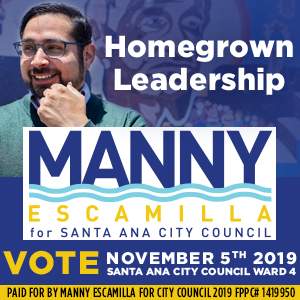 Incident # 2016-25050
WEAPONS
1100 BLOCK E HOBART ST.
9-21-2016 @ 5:40 PM
This incident happened in Santa Ana's Ward 1, which is represented by Mayor Pro Tem Vince Sarmiento.