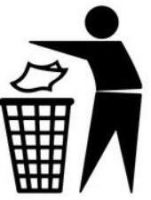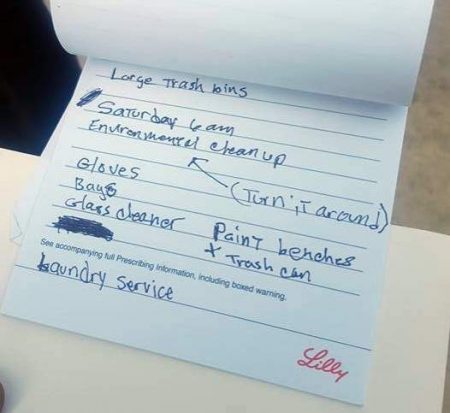 Something awesome is going to happen! Working and partnering with our homeless and community! Together we're going to "Turn It Around!"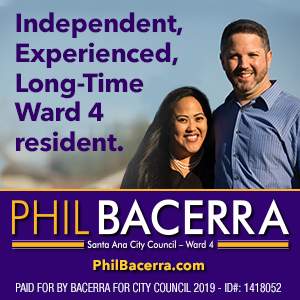 Join Operation Warm Wishes and our homeless on Saturday, September 17th 2016 at 6:00 a.m as we come together to clean the Santa Ana Civic Center!
It's Going to be AWESOME! For more information please call TyRon Jackson at (714) 363-6621 or email him at tyronmania@gmail.com.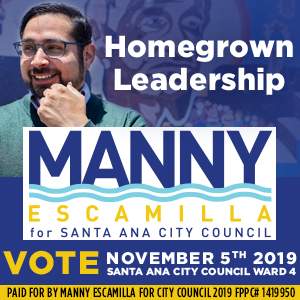 Please bring:
Push Brooms
Heavy Duty XL Trash Bags
Heavy Dust Pans
Rakes (Large and Small)
Work Gloves