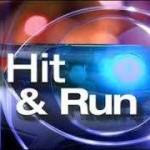 One of our readers has reported that a male hit and run driver in a dark SUV, plowed into three alleged prostitutes, killing one, at about 12:15 a.m. this morning. This happened on Hazard Street 1 block west of Harbor.
Paramedics put the deceased victim in an ambulance but they stayed at the scene. Apparently they were waiting to transfer the victim to the O.C. Coroner.
Our reader was awakened with a loud noise and then screams and she went to investigate. By the time she got dressed and went outside, the police cars, ambulances, firetrucks, etc were there.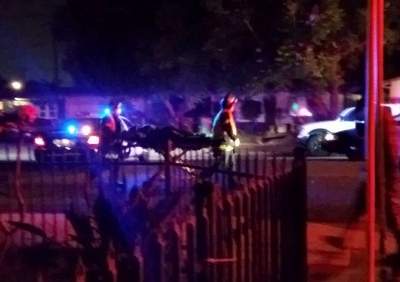 The hit and run accident occurred in an area known for prostitution.