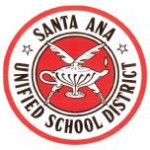 FREE MEALS FOR CHILDREN IN SANTA ANA THIS SUMMER!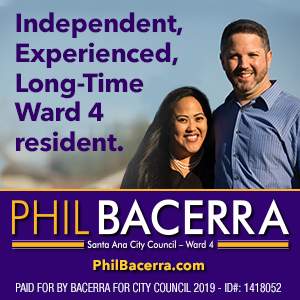 The Nutrition Services Department in Santa Ana Unified School District is pleased to announce that we will be participating in the Seamless Summer Feeding Option; serving free summer meals to children in the community!
We have 54 school sites and 7 Parks and Recreation Centers participating across the district. The federally-funded program operates Monday through Friday for breakfast (except Parks and Recreation Centers) and lunch. The program is open to all children in the community from 1-18 years, no income requirement or registration is necessary.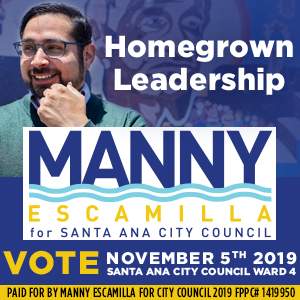 Please click here for a copy of the flyer with a list of participating sites, dates, times and additional rules.
For more information, call the Nutrition Services Department at 714-431-1900.