Every Friday night is Pizza Night at my house and over the years we have tried just about every pizza joint in Santa Ana, but hands down our favorite is Rafael's Pizza, located at 128 W. MacArthur Blvd., near Main St., in Santa Ana.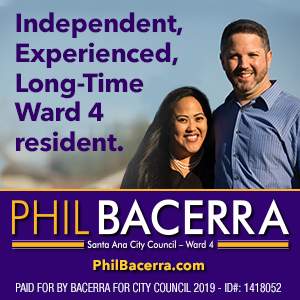 The owner of Rafael's, Rafael Dibernardo, has owned the pizza shop for 25 years as of this month. Overall it has been open for 38 years.  It was previously called "Rubino's Pizza." Rafael's pizza is simply amazing.
Here is how a few customers on Yelp have described it: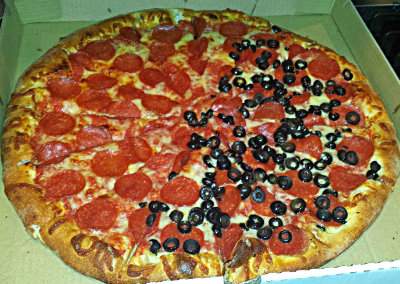 Rafael's is one of the best pizza's I've had in a while. It includes Great (thick) crust, real ingredients, perfectly cooked throughout and is consistently served only after visual approval from the customer. With these 4 things in mind, I can safely say this is a great californian pizza shop.
The pizza is hand tossed and the slices are huge. Think NY-style pizza but much less greasy/oily. And the slices are loaded with thick Wisconson cheese and loads of sauce with each bite…it's what makes Rafael's stand out above all else. In fact, there's so much cheese that you'd think you ordered "extra cheese" topping.
When I first bit into the pizza, I noticed not only how crispy the crust was, but also how doughy it was.  I thought only the dough in NY could get like that because of their water!  Either they have water shipped from NY or they've figured out how to get the dough to be chewy because I don't recall any other pizzas around here that makes their dough like that.  So props to them!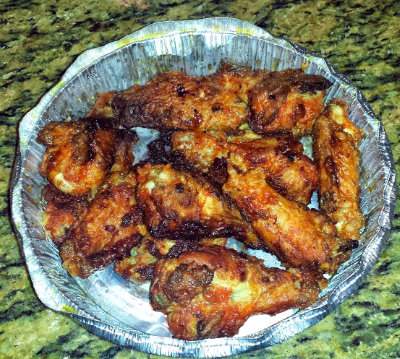 There is more to Rafael's than just amazing pizza.  Reportedly their cold cut sandwiches are terrific and they make a great Antipasto Salad.  I can personally vouch for the amazing chicken wings!  They are huge and very delicious.  I am also told that the cannolis are out of this world! Check out their full menu here. Other great pizza places in Santa Ana include: