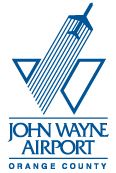 By Orange County Supervisor Todd Spitzer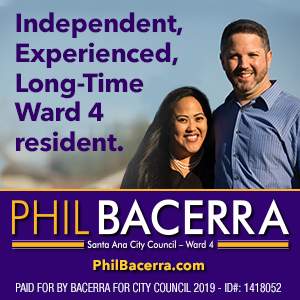 On Wednesday, May 28, Supervisor Todd Spitzer and John Wayne Airport (JWA) will be sponsoring a community meeting explaining the process related to the draft environmental impact report (EIR) that examines proposed changes in the latest version of the Settlement Agreement on JWA. The Settlement Agreement determines what facility and operational improvements are permissible at JWA.
"The airport is one of the most visible County agencies, and it is a vital part of Orange County's economic engine," Supervisor Spitzer said. "Much of the Third District lies within the flight path for arriving planes, so any changes to the airport's capacity must balance the need for economic growth and the quality of life for residents under the flight path."
The County will issue the draft EIR for the Settlement Agreement this month before the community meeting.
The Wednesday, May 28, community meeting sponsored by Supervisor Spitzer and JWA will be held in the Third District from 6 PM to 8 PM at Hewes Middle School, 13232 Hewes Ave., North Tustin.
The public can provide written and oral comments on the draft EIR at both public meetings. More information about the Settlement Agreement and the EIR process can be found here.
Created in 1985 by the County of Orange, the Airport Working Group, the City of Newport Beach, and Stop Polluting Our Newport, the Settlement Agreement was set to expire at the end of 2005. In 2003, the four entities that signed the agreement approved a renewal through 2015 that included amendments permitting additional facilities and operational growth while maintaining environmental protections. With the first renewal set to expire at the end of next year, this is an opportunity for the public to weigh in on the terms and conditions for the renewal of the Settlement Agreement, which will govern JWA for years to come.