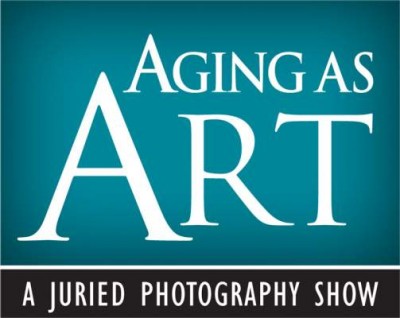 Come experience a photographic journey celebrating the diversity, dignity, and realities of the aging experience through the recent photographic works of Santa Ana students as they embark on their first photography exhibit – Aging as Art.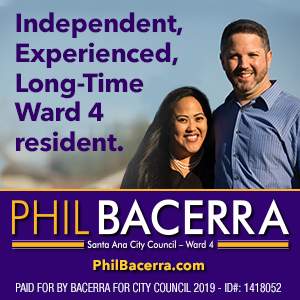 Through the artistic expressions of student photographers who are participating in an after school photography program at Bowers Museum, this display affirms the wisdom and character achieved from a life well lived through the eyes of elementary and intermediate students in Santa Ana.
The Bowers Kidseum has provided these students the opportunity to learn how to use digital and film cameras, thus providing artistic outlets for these students who might not otherwise have the resources to do so. Taught by resident photography teacher Steady Jenny Photography, these students learn how to operate cameras (provided by the museum) and have spent the last school year extensively learning about the important role of photography in history, how photography shapes the world we see, and how photography and other constructive extracurricular activities can positively impact their lives.
Students also learn how to utilize composition and other photographic techniques and terms such as negative space, landscape versus portrait framing, depth of filed, rule of thirds, different approaches to a multitude of lighting situations, and many other approaches to capturing the world they live in.
The show opening will take place on Wednesday, March 26, 2014 at 4:30 pm at the Bowers Museum, located at 2002 North Main St., in Santa Ana.