A marijuana growing operation was discovered early Sunday morning, at about 1:10 a.m., when a fire broke out at a business complex in Santa Ana, at the Warner/Fairview Business Park in the 2200 block of South Fairview Street, Santa Ana police Cpl. Anthony Bertagna said, according to the O.C. Register.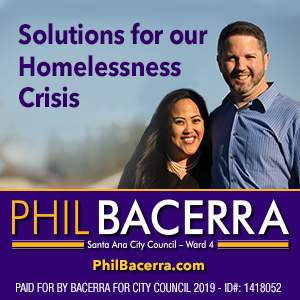 Three out of the nine businesses in the shopping center sustained heavy smoke and fire damage. The cause is under investigation, according to ABC News.
The O.C. Register also reported that: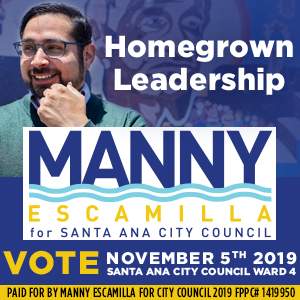 The fire was under control in about an hour with the help of 75 firefighters from OCFA, Costa Mesa and Fountain Valley.

Firefighters and officers found several marijuana plants in various stages of growth along with heating and lighting equipment and generators in Suite 2224, Bertagna said. No arrests have been made, he said.

Authorities estimate that the fire caused about $1 million in structure damage, and $250,000 in damage to the contents of the businesses. Investigators said the fire appeared to be unintentional and related to a portable generator operating inside the structure. The cause of the fire remains under investigation.
It is unlikely that the property managers knew what was going on in their leased out facility.