Santa Ana Police Department Advisory: Fatal Traffic Collision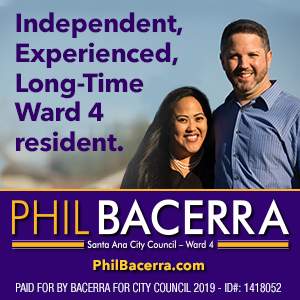 There has been a faatal traffic collision with one dead at the scene and four others injured and being transferred to Western Medical Center.
There is a Sig Alert at 1st Street, which is closed at Fairview on the west side and Sullivan on the east.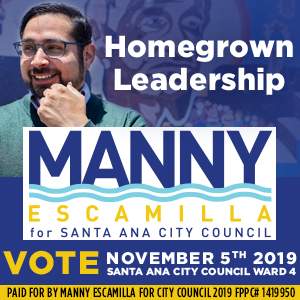 More to follow.
For full details, view this message on the web.