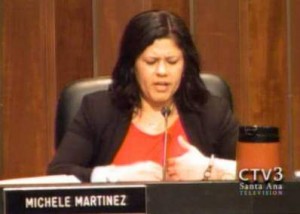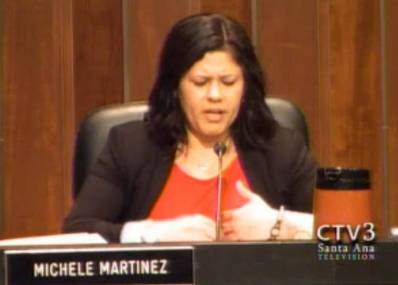 Santa Ana Councilwoman Michele Martinez is hosting her own State of the City address on Wednesday, August 28, 2013, at 6 pm, at the Santa Ana Senior Center, located at 424 West 3rd St., in Santa Ana.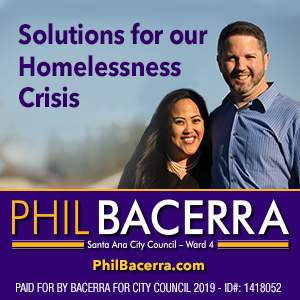 Please RSVP to Martinez' assistant, Gail Woods, at gwoods5@santa-ana.org or at 714-647-5200.
Click here to see the event flier.