Santa Ana Police Department Advisory: Mother arrested for Willful Cruelty to a Child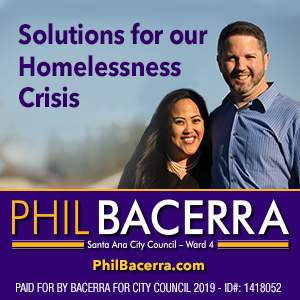 On Thursday, July 18, 2013, at approximately 1140 hrs, officers were sent to the 700 block S. Lyon St reference to a welfare check on a child found in the courtyard of the apartment complex. Once officers arrived at the scene they located a 10 year child lying on the ground and noticed that he had a long aluminum chain wrapped approximately 4-5 times around both his ankles and a black, metal "Master Lock" padlock affixed to the chain and locked.
The Child/victim was wearing a collared shirt and jean shorts. He had 2 legs in one pants leg of the shorts due to his inability to remove the chain from around his ankles. The officers on scene were unable to remove the chain or the lock. The chain was removed with bolt cutters. Once the chain was removed, officer noticed slight bruising and redness around both the child's ankles. He also had a complaint of pain to both his lower legs.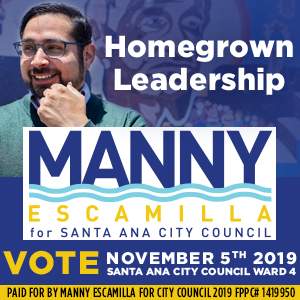 Witness/Reporting Party said she and a friend were walking in the area of 700 S. Lyon St, when they noticed a boy leaning against a tree and crying. When she approached him, she noticed that a chain with a lock was wrapped around both his ankles. She said he had difficulty standing and walking around. She asked if he needed help and he said yes. She asked him how the chain and lock got wrapped around his ankles. The child advised, "My mom did this to me." The mother, Irma Navarro, was at work and the child didn't have any way of contacting her or finding the key to the lock.
Officer's investigation revealed the mother had three children, one child was at the babysitter, one was at school and the third had been left alone and she had placed him in chains because while she would go to work he would often leave the home without permission and not return home until after dark. Arrestee Navarro was having discipline issues with her son and did not want him running the streets and getting into trouble or mixed up with the wrong group of kids while she was at work.
After her interview with officer Irma Jacobo Navarro was placed into custody and transported to Santa Ana Jail, where she was booked for 273a(b) PC Willful Cruelty to Child. All three children were placed into protective custody by social services.
###