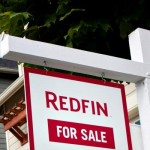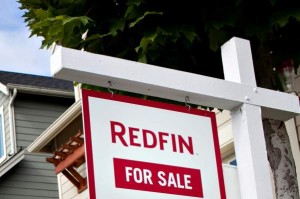 Each month Redfin, a real estate brokerage (with agents in Santa Ana), pulls neighborhood data on how frequently homes are selling, and at what price. If you are thinking about buying or selling a home in Santa Ana, the data gives you a glimpse at how easy or difficult it will be based on recent market trends. Read on for more information on the state of the Santa Ana real estate market in June.
INVENTORY: Fewer homes were placed on the market, and fewer homes sold
Like other cities around the nation, the real estate market in Santa Ana is starting to slow down from May. There were 136 homes sold in the month of June, which is down 12.8% from May 2013, and down 27.7% from June 2012. There were 203 homes for sale in Santa Ana, which is down 8.1% from May 2013 and down 46.6% from June 2012. That means there are fewer homes to choose from for people looking to buy, creating a seller's market.
PRICE: The price of homes is down from last month, but up from 2012
As far as the cost of homes, there was a small change month-over-month, but a big change year-over-year. The median price of sold homes was $340,000, which is down 2.2% from May 2013, but is 28.3% higher than in June 2012! So overall, prices are on the rise year-over-year. The sale-to-list ratio, which calculates the price sellers were asking for vs. the price buyers paid, is 100.6%. That means that on average homes sold for a little more than they were listed for. The average number of offers on homes in Santa Ana was 1.7, so there were bidding wars on many of the homes.
BIDDING WARS: Cash is king in Santa Ana
For each neighborhood that Redfin covers, Redfin real estate agents post information on what it took to get their client's offer accepted, or why the offer was rejected. These posts give you insight into what it takes to win when there are multiple offers on a home. In Santa Ana the number of homes for sale is low compared to the demand, which means sellers can be picky as to which offer they accept. Based on recent offer insights, it appears as though cash is king, and sometimes buyers need to accept a home "as-is" to win the bid. Here are a few examples:
How Santa Ana Compares
Santa Ana is an affordable option for those who are looking for homes in Orange County. Check out the chart below to see how the prices of homes in Santa Ana compare to nearby cities:
Homes for sale in the area
The following listings are examples of homes for sale in the area, at varying price ranges. To check out additional homes for sale in Santa Ana, visit Redfin.com.
Most Expensive Home in Santa Ana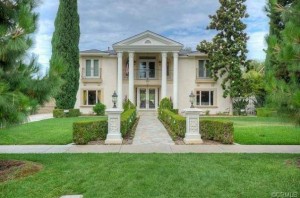 2210 North VICTORIA Dr
$1,475,000
3bd 4 ba
Listed by: Seven Gables Real Estate
Least Expensive Home in Santa Ana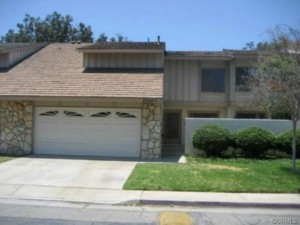 2524 North TUSTIN Ave #113
$49,900
3 bd 3.5 ba
Listed by: Urban Realtists
Most Popular Home in Santa Ana (based on views at Redfin.com)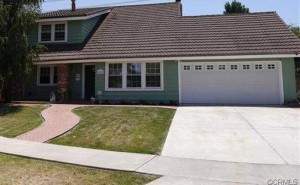 1410 West MOORE Ave
$509,000
4 bd 2.25 ba
Listed by: Ricci Realty
Featured Listing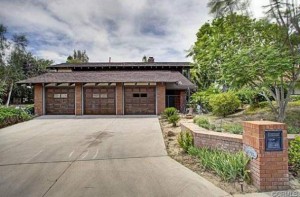 1502 MARTINGALE Pl
$879,000
4bd 3ba
Listed by: April Armendariz, Redfin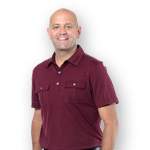 If you're thinking about buying or selling a home soon and have any questions on this information, I'm happy to help. You can read my recent reviews from clients and view my contact information on Redfin.com.
– Rob Brandon, Redfin Agent for North Coastal Orange County