A 7-year-old boy has been hospitalized after being shot in the leg in Santa Ana, authorities said Sunday. The incident occurred late Saturday evening in the 2600 block of S. Towner Street, KNX 1070′s Jon Baird reports. The boy was in the backseat of a sport utility vehicle that was being driven by his father when the boy's father and uncle, who was in the front passenger seat, reportedly noticed a car following them, according to CBS News.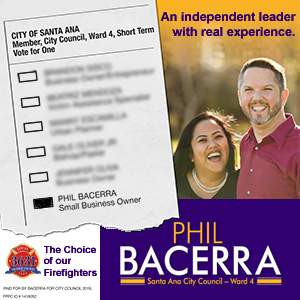 One round penetrated the right rear door of the car and hit the boy's leg. The father drove the boy to a local hospital, where the injury was determined not to be life-threatening, Paulson said. There were no other injuries in the incident, according to the Los Angeles Times.
"There's nothing to indicate that it's gang related," Commander Eric Paulson of the Santa Ana Police Department told KTLA 5 News. "The victims, clearly the 7-year-old, is not a documented gang member."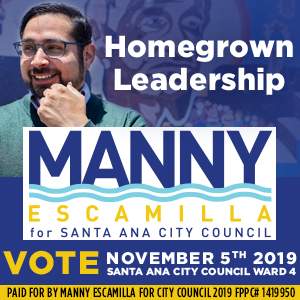 The boy is expected to survive. His father and uncle were not injured. At this time, the motive is not known, accoridng to KTLA News.
The SAPD could only desceibe the vehicle involved as a smaller SUV with a tire on the back. They were asking if anyone had any information to call them at (714) 245-8701, according to NBC News.