Father's Day: A Reminder of Loss and a Legacy Left Behind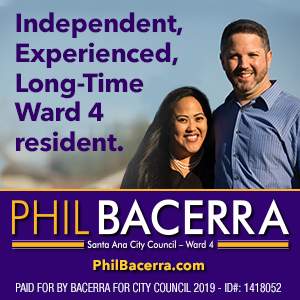 By: Daniel Rodriguez
On Father's Day I am painfully reminded that my little boy is no longer with me. Since my son Malaikye passed away on August 15, 2011, the special day when that bond is celebrated is especially hard to bear. This is my second Father's Day without him.
However, it is a time when I think of my son, the wonderful memories we had together, and the legacy he left behind. After passing away, Malaikye was able to be a donor and help four people get a second chance to live thanks to the gift of life. I feel gratitude because of the amazing legacy that he left behind, a legacy of the love he was capable of.
At another home, a person who would have not been there if it was not for our Malaikye, is maybe enjoying this day. He gave them the miracle of a second chance at life.
Not only did that person get their life back, maybe their fathers can hug them, look into their eyes and laugh with them on such an occasion.
For me, as a father who's son is no longer here, I will forever celebrate this day.
My son was a mere 17 months old when his life tragically ended, but knowing that he was a Hero to four families makes me smile. It was the hardest decision I have ever made, but I am grateful everyday that I did. We have received health updates and they are all doing very well and thriving in their renewed lives. I know all of them are eternally grateful for my son Malaikye's ultimate gift of life. As for me, I will carry my son's memory in my heart daily. The pain of losing him will never leave me but, I know one day I will hold him again in Heaven. I am so proud of my little boy. Malaikye's story brings a reminder to hold your children tight and never take a moment for granted. Kye will forever be my Hero.
Through donation, each of us has an opportunity to give of ourselves in a way that can save and enhance the lives of over 50 people. All across our country, families like ours take this opportunity, and in a time of deep loss look beyond our own grief and give the generous gift of life to complete strangers.
This Father's Day, when households all across the nation celebrate the important place a father has in a family's heart, please consider extending that love to others. By registering as a donor at the DMV or  www.donatelifecalifornia.org, you will give hope to many people who are in need, people who also want to spend many more Father's Days close to their loved ones.
Daniel Rodriguez
Malaikye's Forever Daddy