Santa Ana Police Department Advisory: Mother arrested for theft of iphone and property belonging to Todrick Dramaul Hall former contestant on the American Idol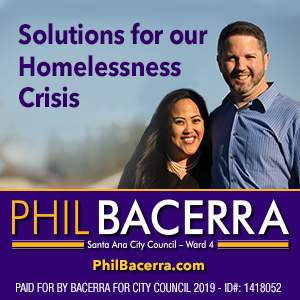 On 06/13/13 Todrick Dramaul Hall was a former contestant on the TV competition American Idol was present at Hazard Elementary School to perform with several others for the principal's retirement ceremony. While present at the school, Hall was standing outside and was signing autographs and appearing in photographs for the students. While signing autographs, he placed his phone down on a school bench behind him. His phone, an Apple iPhone 5 64gb, which is held inside a wallet designed to hold the phone, ID, credit cards, and money. Hall advised he set his phone down for approx 20 minutes and discovered it was missing at 1445 hrs. Hall did not see anyone take his phone.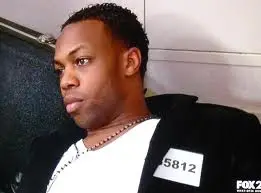 Hall had an iPhone stolen before, so he installed the "Find My iPhone" application on the phone. This application allows the user to locate the device using the phones GPS location. Hall stated he and the school security officer tracked the phone to a grocery store located at Harbor Blvd / Garden Grove Blvd in the city of Garden Grove, CA.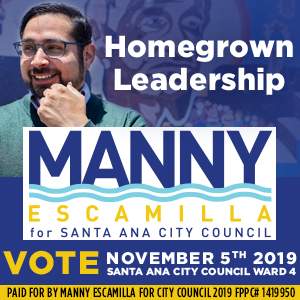 Hall and the school security officer recognized a student from the elementary school. Hall started talking to the boy about his phone and noticed the boy's mother, Bertha Avalos, look at him and suddenly turn to walk towards the back of the store. Hall and the security officer contacted Avalos and confronted her about having Hall's cell phone and Avalos surrendered the property to Hall and was allowed to leave. Hall showed me the phone wallet, his Apple iPhone 5 and (4) $100 bills in his wallet. Hall retained possession of his property.
Hall returned to Hazard Elementary School and contacted the Santa Ana Police Department to report the incident. Hall stated he is desirous of prosecution for the theft of his property. Santa Ana Police Department officer went to Suspects Bertha Avalos 'residence in Santa Ana and placed her under arrest for Grand Theft. She was transported to SAPD and booked on the charges.
###