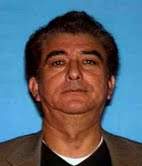 Note: This message was sent on behalf of Deidra Powell, SAUSD Chief Communications Officer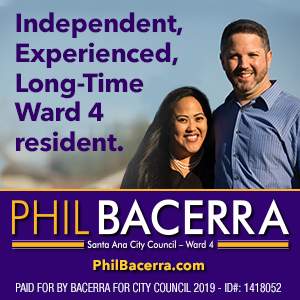 SAUSD's Response to Former Substitute Teacher's Arrest
We are deeply troubled to learn that a former substitute teacher, who last worked in our district in 2003, allegedly engaged in this reprehensible behavior and took advantage of the trust inherent in his profession.
Our school police department is working closely with local and federal law enforcement authorities and strongly encourages anyone with information that might aid in the investigation to come forward. Anyone with information about additional victims who may exist, or information they believe may assist the task force with this investigation is asked to contact the Orange County Sheriff's Department at (714) 647-7000 or the FBI's Orange County Office at 714 939-8699."
We remain committed to our number one goal of creating and maintaining a safe and secure learning environment for our students.
###