An explosion, possibly involving a malfunctioning water heater, lifted the roof off the Valley High School gym, in Santa Ana, Tuesday morning and sent students scrambling for cover just before the start of classes, according to NBC News.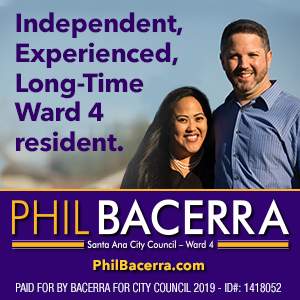 Four people were hospitalized as a precaution: Three people had hearing issues, and one person was transported due to anxiety. Three other people were treated at the scene for minor injuries, according to ABC News.
The cause of the blast at the school at 1801 S. Greenville St. is under investigation, said Capt. Jon Muir of the Orange County Fire Authority, but officials suspect a gas or pressure issue with the water boiler. Smoke was seen in the area before the explosion, he said, and the boiler remained intact, according to the O.C. Register.
The blast occurred about 30 minutes before the start of classes. Several students can be seen on campus surveillance video running away from the building in a commons area, according to NBC News.
View more videos at: http://nbclosangeles.com.