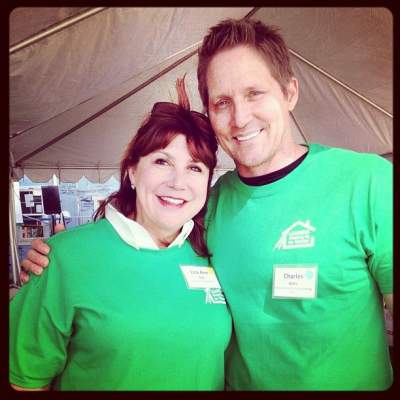 Lisa Dale, CEO of Seabreeze Management Company and John Felder, Seabreeze's director of property management, traded their smart phones for hammers and participated in Habitat for Humanity's fifth annual Leaders Build Day on April 18 in Santa Ana. Seabreeze Management also sponsored the event for $2,500.
Leaders Build Day is an exclusive event where top executives and business leaders work together to build affordable homes for low-income families. The event creates an environment for corporate executives to network and forge new bonds that may lead to new business opportunities. Overall, leaders experience greater involvement with the mission of Habitat OC: transform lives and communities by helping families in need build and purchase or renovate their own homes.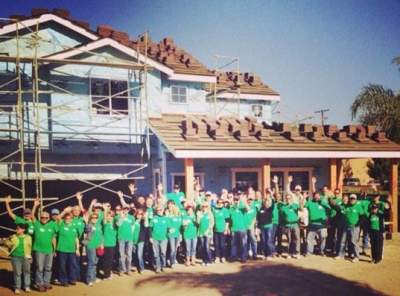 Aliso Viejo-based Seabreeze Management Company is one of the largest community association management firms in Orange County, representing more than 100 associations with 28,000 properties from Los Angeles to San Diego. For more than 25 years, Seabreeze has offered full-service association management solutions to condominiums, high-rise/mid-rise properties, active adult communities, mix-use properties and single family homes. Every Seabreeze account executive is a graduate of the California Association of Community Managers (CACM®) Certification program and participates in the ongoing Professional Management Development Program of the Community Association Institute (CAI). For more information, please call 800-232-7517 or visit: www.seabreezemgmt.com. Find Seabreeze on Facebook and Twitter.