FOR IMMEDIATE RELEASE: May 8, 2013
FOR MORE INFORMATION: Joel Zlotnik (714) 560-5713, Laura Scheper (714) 560-5697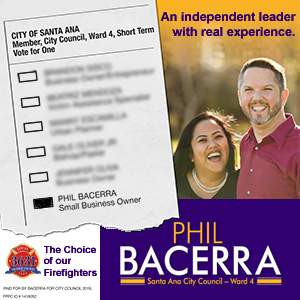 OCTA Gears Up For Bike To Work Day
Public is encouraged to join OCTA for a bike rally on May 16
ORANGE – Commuters looking for ways to improve their health, help the environment and cut the cost of driving are invited to join OCTA for a bike rally on national Bike to Work Day, May 16.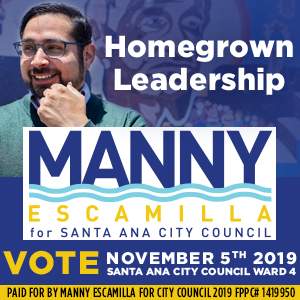 OCTA will be hosting a bike rally from 7:30 to 9:00 a.m. Participants will meet at the Orange Depot at 7:30 a.m. and join more than 50 cyclists for a 3-mile ride to OCTA Headquarters.
"Biking is an inexpensive and healthy alternative to driving and with more than 1,000 miles of bikeways and 700 more planned, Orange County is an ideal environment for biking," said OCTA Chairman Greg Winterbottom. "We encourage the public to grab their helmets and join the bike movement."
The event takes place during Orange County's Bike Month, which encourages people to trade in their cars and try cycling as a commuting option. The public can pledge online to ride as part of Bike Month for a chance to win a variety of prizes including an iPad and cycling gear.
The month of May also features an Instagram contest, by using the hashtag #bikeOC. Riders can submit cycling photos for a chance to win a Trek bike, donated by Jax Bicycle Center.
For more information regarding the bike rally and to pledge to participate during Bike Month, visit www.octabikemonth.com. Orange County's Bike Month is sponsored by Jax Bicycle Center, Oakley, Kaiser Permanente, REI and Spectrumotion.
Metrolink also will be by offering free train rides on May 16 to Southern California commuters who bring their bicycles on board Metrolink trains. For more information regarding the promotion, visit www.metrolinktrains.com.
# # #