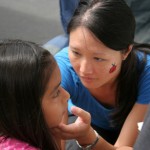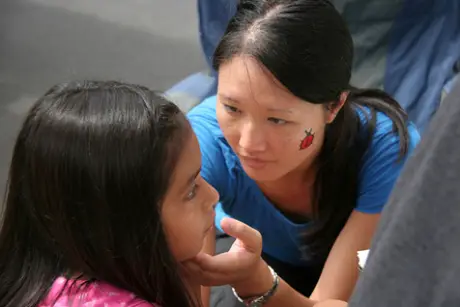 The 3rd Annual Townsend Raitt Community Fiesta and Resource Fair will take place on Saturday, August 28, 2010 from 10 a.m. – 2 p.m. on the 700 – 900 block of S. Townsend Street.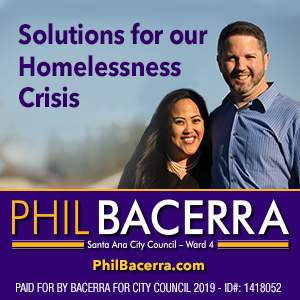 "Celebrating a Healthy and Strong Community" is the event theme and community resource providers have embraced and will incorporate the message through their informational booths, and nutrition and physical fitness activities.
Other event highlights include cultural entertainment, food, fun and prizes for youth. The Townsend Raitt Task Force – a collaboration of SAPD, Orange County Probation, municipal agencies, residents, Bella Vista neighborhood association, SAUSD, property owners, faith- and community-based organizations – has been involved in planning this year's event which will draw approximately 1,600 attendees.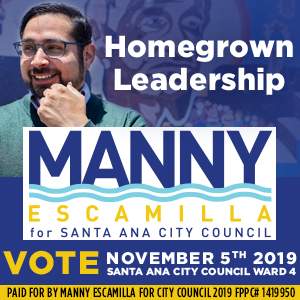 For more information or if you are interested in donating toward the event, please contact Ava Steaffens, President/CEO of KidWorks, at ava@kidworksonline.org or (714) 834-9400. Refer to the attached FLYER for additional information.