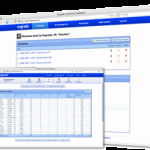 School districts all over the U.S. are beginning to use software that allows parents to check their children's grades online.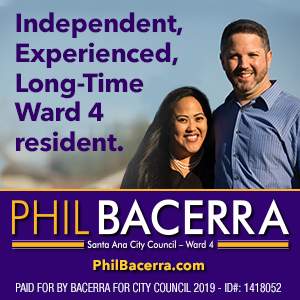 Santa Ana Unified provides a software program to teachers that is optional.  Those that use it are able to provide information about grades and attendance online, on their respective teacher portals, which you find by going to the respective school website.
As you might imagine, this isn't terribly user-friendly, and because it is optional the system simply is not available for every student.  And I am told that few SAUSD parents even know about this system.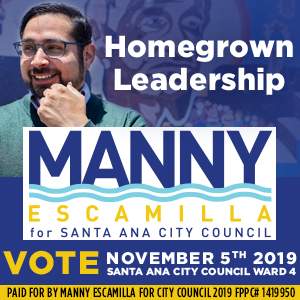 The Chicago Public Schools offer a centralized online student portal.  Click here to check it out.  Orange Unified also offers a parent portal.  Click here to check it out.  The SAUSD does offer a parent resource page, but it doesn't offer much in the way of useful information.  It is in fact rather lame.
Click here to read the rest of this post.