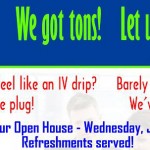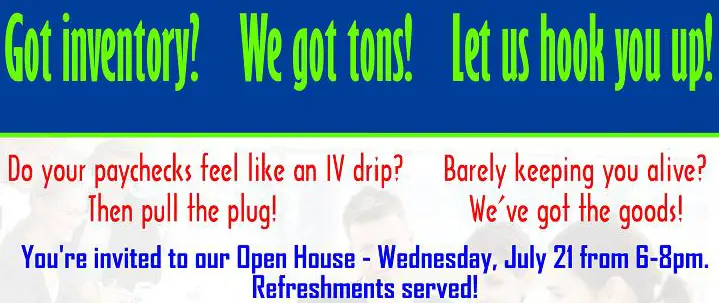 Academy Mortgage Corporation and New Century Realtors are celebrating the grand opening of their new office in Santa Ana, at 2670 North Main St., which is located at the southwest corner of North Main St. and Memory Lane, just south of the MainPlace Mall.  The grand opening will be held today, July 21, from 6 to 8 pm.  Refreshments will be served!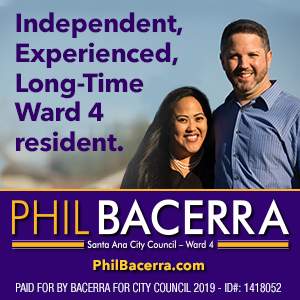 They are also seeking seasoned real estate agents to sell and loan officers to close their inventory of over 500 homes here in Orange County.  If you are interested, please contact Jacqueline Ienni at jacqueline.ienni@academy.cc, or call her at 949-456-9743.
Academy Mortgage is headquartered in Salt Lake City, Utah – originating loans in 101 branches in 27 states – proudly providing FHA, VA, Fannie Mae, Freddie Mac, conforming, and nonconforming loan products.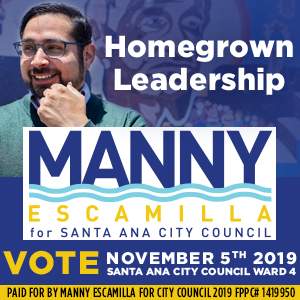 Click here to see their online customer tools, which include a special information booklet from HUD.