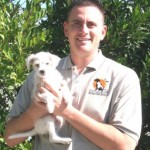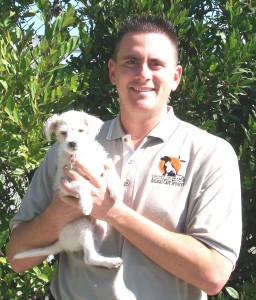 PRESS RELEASE, FOR IMMEDIATE RELEASE: MAY 24, 2010
Contact: Howard Sutter, 714.834.6203, Howard.Sutter@ocgov.com
1770 NORTH BROADWAY • SANTA ANA, CA 92706 • WWW.OCGOV.COM
New OC Animal Care Director Selected
(Santa Ana, CA) – OC Community Resources Director Steve Franks has appointed Ryan Drabek to serve as Director of OC Animal Care.
For the past year, Ryan has served as Interim Director of OC Animal Care. During Ryan's tenure as Interim Director, OC Animal Care successfully implemented a Dog License Amnesty program, proactively collaborated with various animal organizations and shelters to promote public education and outreach efforts, and continued to champion performance measurements.
Ryan has more than nine years of experience in the Animal Care field including various senior and management level positions with OC Animal Care. Ryan holds a Bachelor of Arts degree from California State University, Fullerton, and is a graduate of the Orange County Leadership Academy.
# # #