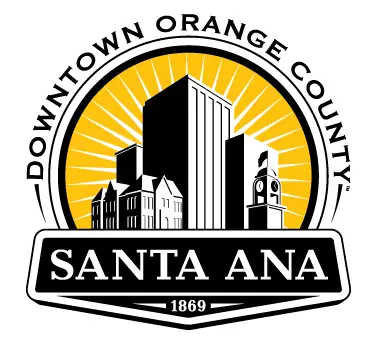 Forgiveness is Good Business in Santa Ana
April 5, 2010
Forgiveness, it seems, makes good business sense.
Since enacting a business license tax amnesty program at the beginning of February, the City of Santa Ana has collected more that $500,000 from 1,300 unlicensed businesses that did not report or underreported business tax.
"We sent out letters to about 15,000 businesses that may not have known that they need a license to do business in the city," said Christine Duarte, Treasury Manager for Santa Ana. "This is all about coming clean with the city."
She estimated there are about 25,000 businesses operating in Santa Ana.
Anyone transacting and conducting business in Santa Ana is required to obtain a business license. Collected fees go into the city's general fund and are used to support public safety services such as police and fire.
Duarte said the amnesty, which lasts until April 30, allows businesses to comply with the law and avoid paying penalties, which can be as much as the license fee itself.
Business license taxes in Santa Ana can range from as little as $200 to as much as $10,000. The fee, which typically averages $300-$400, is based on the type of business, number of employees and gross receipts.
Duarte said that Santa Ana amnesty program is modeled after very successful efforts in San Jose and Los Angeles.
For more information about he amnesty program go to: www.santa-ana.org/taxamnesty/default.asp
Also Call the Tax Amnesty Program Customer Service Line at (714) 647-6720, se habla español-imprima numero 2; or email the City at taxamnesty@santa-ana.org.
The City of Santa Ana also is participating with Orange County's Dog License Amnesty Program for dog owners with unlicensed pets that started April 1 and runs through May 15.
The license can be obtained at Santa Ana City Hall, Finance Division, 20 Civic Center Plaza, or by calling (714) 647-5257.