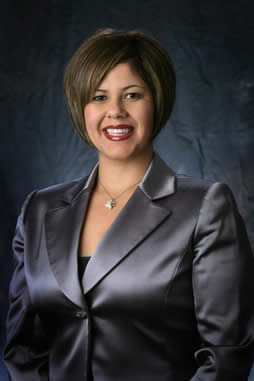 It's not easy being a Democrat in red Orange County.  That might explain why some local Democrats have ended up working closely with local Republicans.
Case in point, Santa Ana resident Phil Bacerra, who is a Democrat but is very tight with several Republicans in the O.C., including Supervisor Janet Nguyen, Anaheim Mayor Curt Pringle, and Red County blog editor Matt Cunningham.
In 2008, Bacerra set about tanking Santa Ana Councilwoman Michele Martinez' campaign for Mayor.  Bacerra supported the incumbent, Miguel Pulido.  On many occasions, Bacerra actually spoke out against Martinez in public.  In fact he almost singlehandedly cost her the endorsement of the Democratic Party of Orange County (DPOC) and he did convince the O.C. Young Democrats to endorse Pulido instead.
Martinez has matured since 2008.  She now works closely with Pulido and her fellow Council Members.  She will likely have their support this November, in her reelection campaign.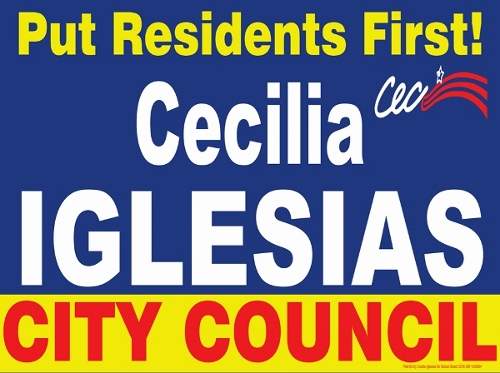 Will Bacerra challenge Martinez for her ward on the Santa Ana City Council?  He has actually started his own blog, which is named after him and which does not allow comments.
Bacerra's blog does take part in a little white lie.  He writes "His passion and experience in multi-modal planning advocacy lead to his recent appointment to the Orange County Transportation Authority's Citizens Advisory Committee."   But Pulido dismissed Bacerra from that Committee in 2008, replacing him with Gordon Bricken. 
Last year Bacerra succeeded in convincing the Santa Ana City Council to force Santa Ana businesses to install bike racks, at their own cost.  Read about that by clicking here.  That seemed an odd thing to do to businesses in the middle of a recession.  But Bacerra doesn't drive a car, so perhaps he had a personal reason to pursue this agenda.
Bacerra also worked on the recent Graffiti Ordinance, in Santa Ana.  It passed, but has had little effect.  In fact I recently found that Santiago Park had a major graffiti explosion, which you can read about by clicking here.
There are others who might run as well, including former Councilwoman Lisa Bist, local City Council gadfly Debbie McEwen and past Council candidates Tish Leon and Tino Rivera.  It will be interesting to see what develops, but I expect Martinez to cruise to reelection easily.